Petri Dish Filling: IQ-HSL
Our innovative and cost-effective Petri Dish Filling Machines offer unique, space-saving and efficient designs to fit your specific needs.
Our highest-speed dish-filling machine has a space-saving design with 100% open dish drying, all enclosed in a HEPA-filtered environment. High-speed stacking using our drop stacking technique avoids stack tip-over and other issues found with conventional stackers.
Work with our engineers and receive high-quality customer service and machinery to fit the needs of your space and production needs.
Dish Type
4
Lane
8
Lane
10
Lane
Mono-plate
6,000
12,000
15,000
Bi-plate
4,000
8,000
10,000
Contact/
RODAC
6,000
10,000
12,500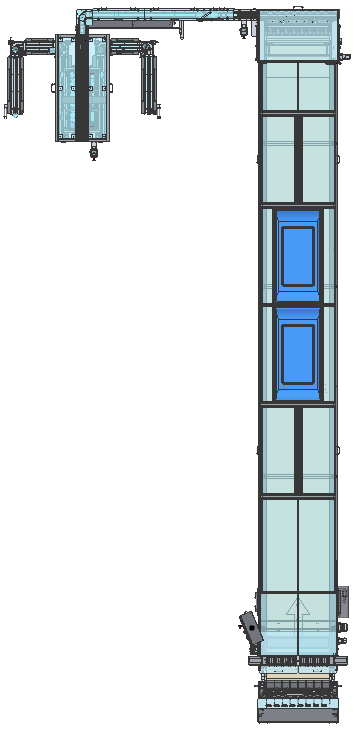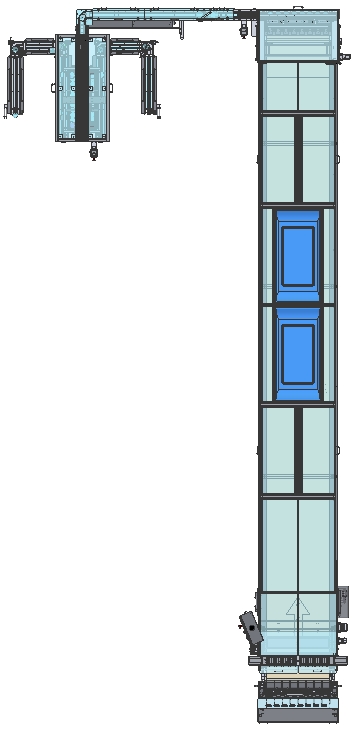 Machine Specs:
Up to 1,500 dishes per hour, per lane – custom lane counts available
Aluminum/Stainless steel construction
Mono/Bi plate pouring
Adjustable lids-off dry time
Meniscus generation
Touch panel user interface
Requires one operator when using automated packaging, two or more with manual packaging
Requires 50/60Hz, 115/230VAC single phase power
Pneumatic control included as standard, servo control optional
Housed in a HEPA-filtered mini environment
Media delivery through the use of peristaltic pumps
Other Options Available For Purchase:
Individual nozzle volume control
Bulk loader
Rotary edge printing
Passive edge printing
Nozzle heating
Packaging