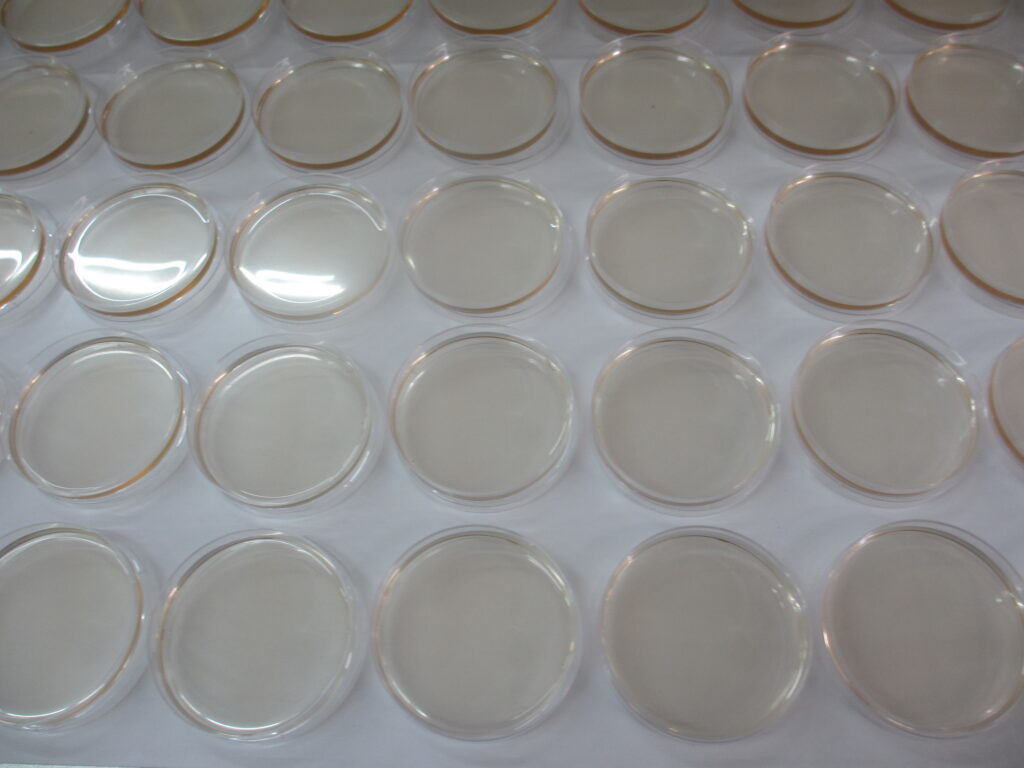 Your Leader in large scale production petri dish filling equipment
Designing and manufacturing high quality products for pharmaceutical, diagnostic culture media and related industries
---
IQ Designs, Inc. provides innovative, small footprint and cost effective solutions for laboratory and production environments. Our specialty is petri dish filling machinery using nearly half the space of our competitors equivalent products. Get more work done in the same cleanroom space with our equipment.
See our product line from petri dish filling machines to automated packaging machines. We help automate the entire filling process.
*** Attention COVID-19 test kit manufacturers ***
---
Due to the current Coronavirus/COVID-19 pandemic we have made several mTRX Test Tube Filling Machines available with a very short lead time. These machines will run common tube sizes such as 13mm/16mm diameters with heights ranging from 100mm to 150mm and screw on caps. Other tube and cap types are easily run on this system, just ask!
Tube Filling Machines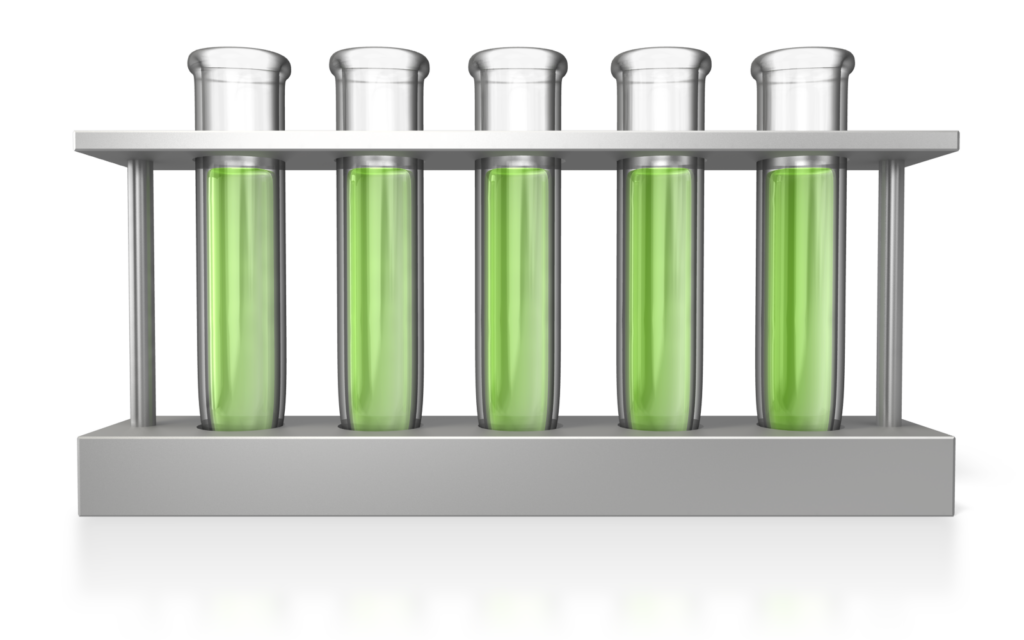 High Quality
IQ Designs uses produces nothing but high quality products for our customers
Small Footprint
We strive to make environmental friendly choices and solutions wherever we can
Automate Filling Process
Automate your filling process with our unique tube filling solutions
Innovative
Using the newest solutions and ideas we are constantly innovating new processes
Cost Effective
IQ Designs has made it their goal to produce high quality at an affordable rate
Large Scale
We can produce products at a high volume and large scale